Hot Line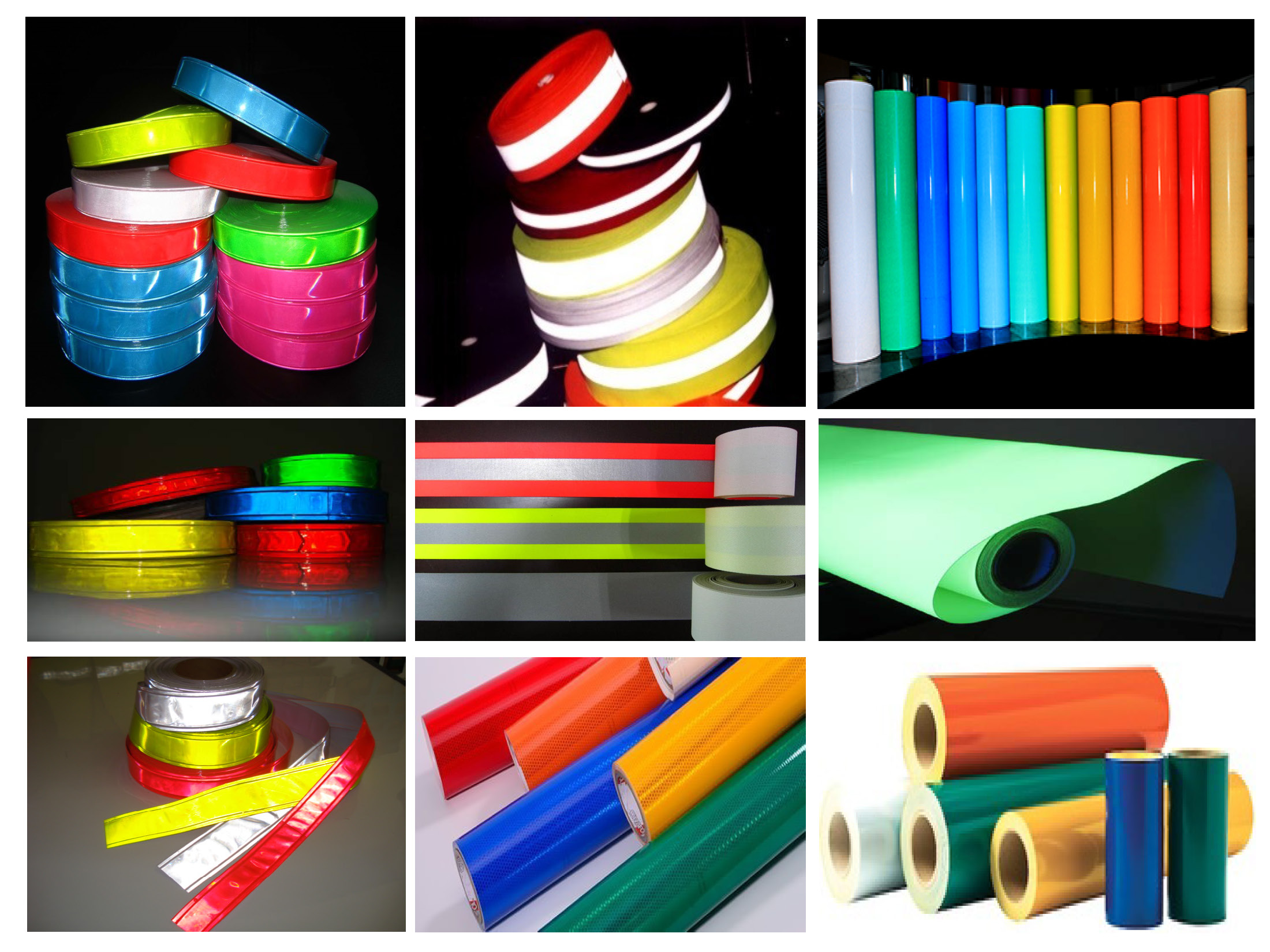 REFLECTIVE MATERIALS
There are two type of reflective : Prism and Glass Bead. Those can apply to many products such as reflective vest, road sign, sticker sign, traffic sign and etc.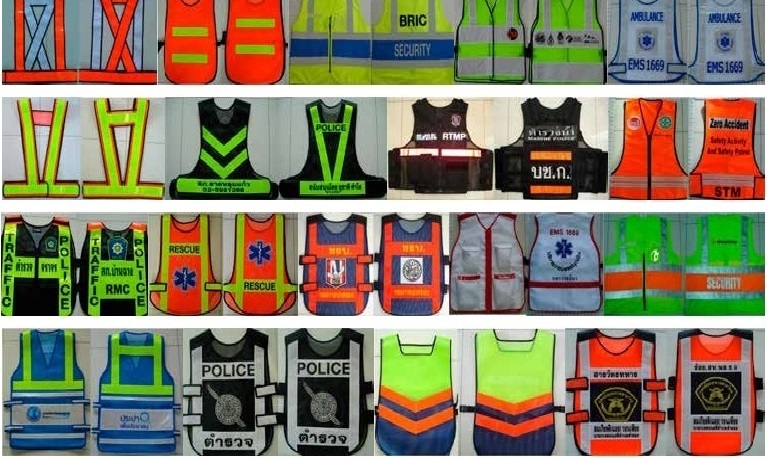 REFLECTIVE SAFETY VEST
Product is a useful to protect the wearer in both day and night. Now many government and private sector use the reflective safety vest such as police, airline, security, freight line, factory and etc.